50 Years and Counting
Trusted by steelmakers around the world for 50 years
We are committed to providing the best-proven method for decarbonization in the iron and steel industry, direct reduction.
Learn More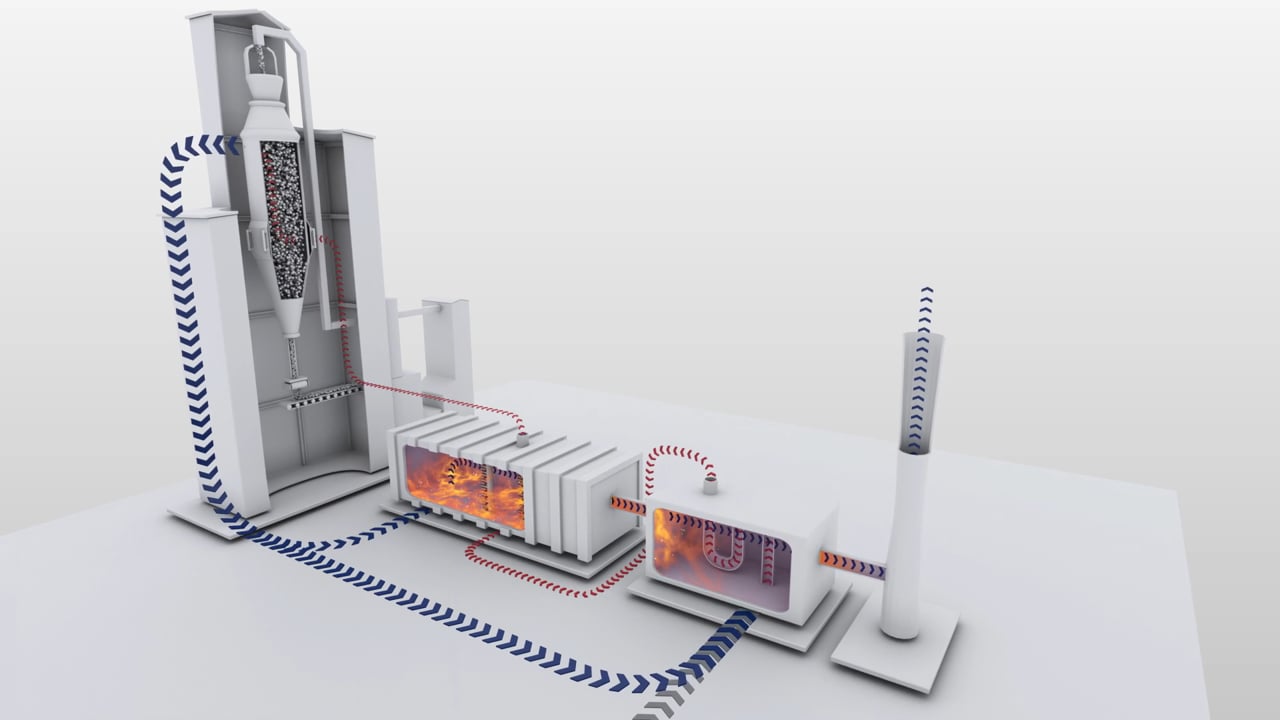 Midrex and Paul Wurth Selected by H2 Green Steel
100% green Hydrogen to produce 2.1 million tons of DRI per year.
Read Press Release
MIDREX NG™ with H2 Addition: Moving from natural gas to hydrogen in decarbonizing ironmaking
Build a Career with Midrex
Our employee engagement scores are best in class and we are more committed than ever to ensuring our culture drives our vision of becoming the most valuable and reliable source of iron for the steel industry. Integrity, teamwork, and commitment are just a few aspects of our culture that make Midrex a great place to work.
View Careers